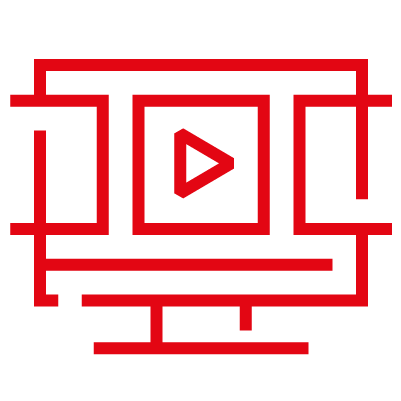 CREATIVITY
We are constantly working with established screenwriters and filmmakers, who can add value and cinematic quality to your project.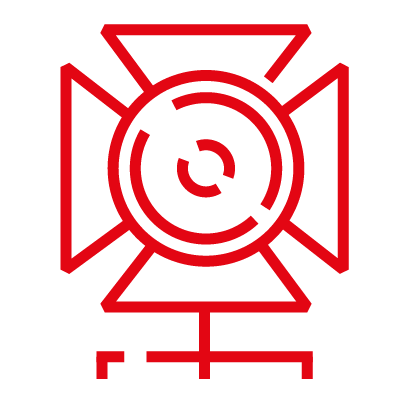 SHOOTING
We provide everything you need for the shooting: technical equipment, facilities, catering.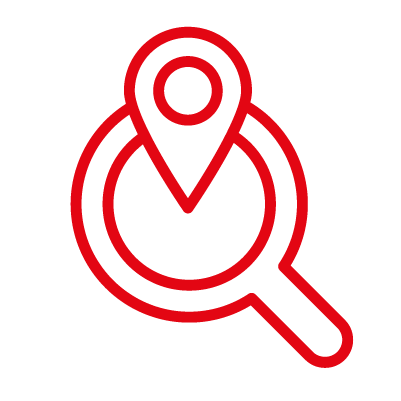 LOCATION SCOUTING
Thanks to our strong connections with Film Commissions all around Italy, we are able to find and secure locations that best fit your project, dealing with filming permits and administrative procedures.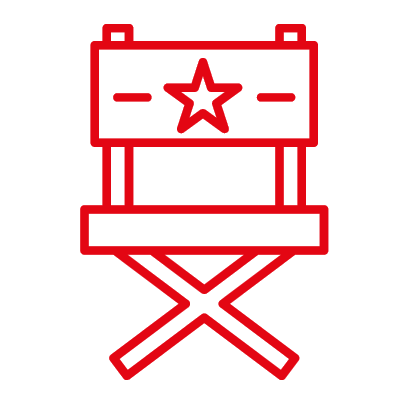 CASTING
We are able to involve a wide range of actors and speakers, matching all your project's needs.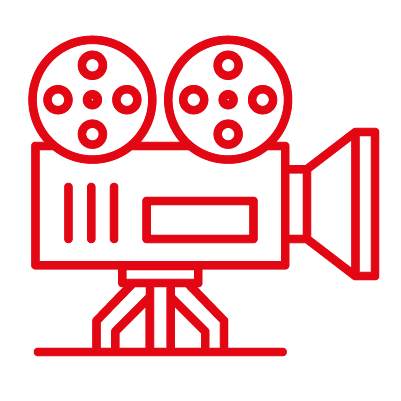 TROUPE
We can involve the best professionals, managing all the bureaucratic practices.
Thanks to our partnership with IMAGO VFX, we provide all video and audio post-production services (including on-set assistance) until the master copy.