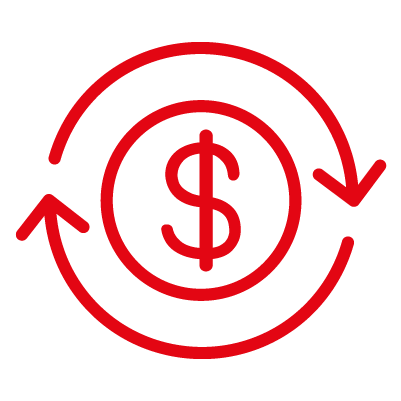 TAX CREDIT
We take care of all the procedures for the acquisition of both national and international fiscal incentives, for production and post-production, through the Italian Ministry of Culture.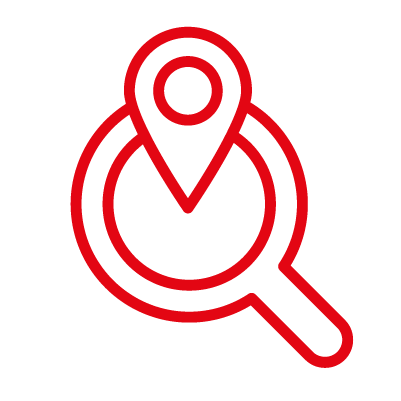 LOCATION SCOUTING
Thanks to our strong connections with film commissions all around Italy, we are able to find and secure locations that best fit your project, dealing with filming permits and administrative procedures.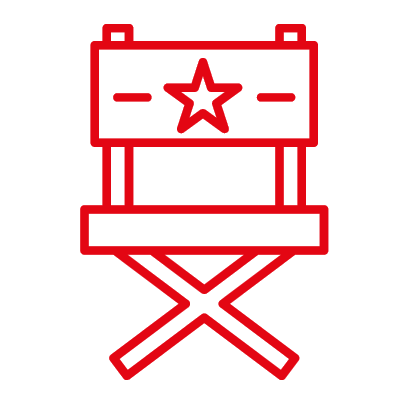 CASTING
We help you get in touch with a wide range of actors, matching all your project's needs.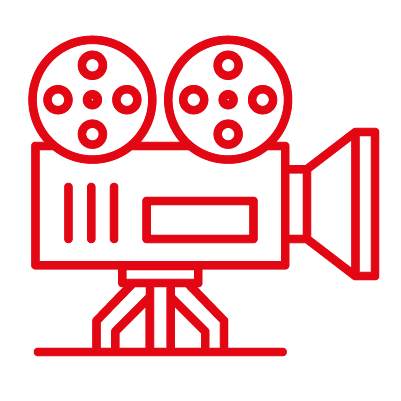 CREWING
Director of photography, assistant director, production designer, hairstylist, etc.: we assist you to reach the best professionals and create an excellent crew, managing all the bureaucratic practices.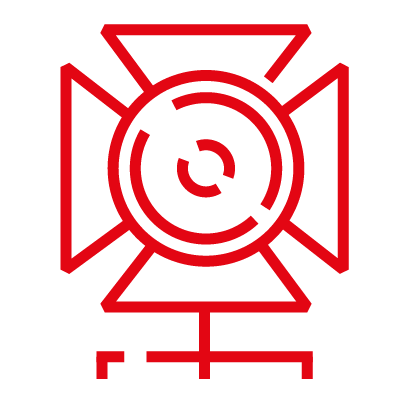 PRODUCTION FACILITIES
We arrange everything you need for the shooting: technical equipment, studios, qualified suppliers and, of course, caterings offering authentic Italian food.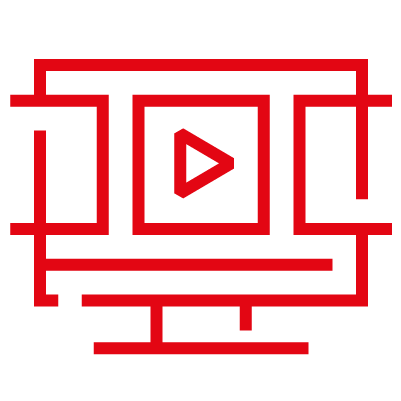 POST-PRODUCTION
We provide digital dailies on set, VFX assistance on set, video and sound post-production.